Tasteful Digital Sydney Wedding Video company
Wedding Video Sydney "A great Sydney wedding and corporate videographer is much like a great photographer: both require the ability to deliver a simple yet highly creative reflection of the special day.

For over a two decades, I have been requested by people in Sydney Australia and various other regions seeking affordable, unobtrusive, tasteful videography. I take great pride in my work and fully understand the importance of the "Special Event"".
Wedding Videographer Sydney Montaj Wedding Video boasts over two decade's experience filming those special moments and capturing those irreplaceable memories of a lifetime…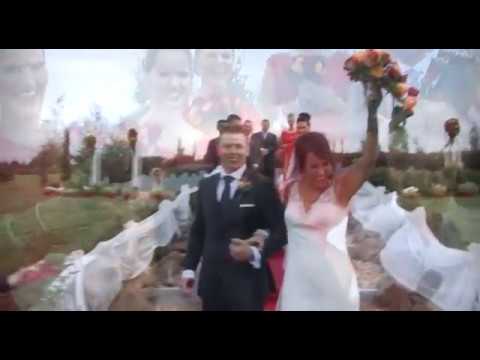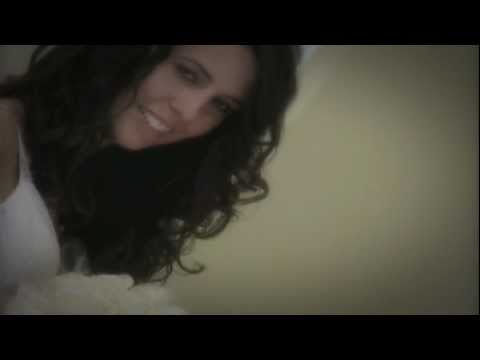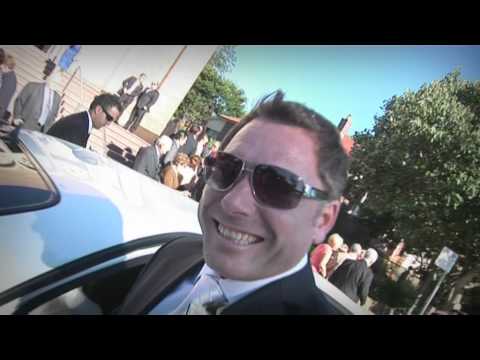 Digital Sydney Wedding Video
Wedding Video Sydney We specialise in filming:

Sydney Christening Videos
Sydney Engagements Videos
Sydney Anniversary Videos
Sydney Corporate Videos
Sydney Digital Wedding Video
Multiple Camera Coverage is available for your wedding or corporate function upon request.
In order to maximize the personal experience for your wedding or corporate DVD we invite you to be part of the editing process..
Our Sydney wedding video team use the latest in technology and professionally capturing your wedding video. We have over twenty years of shooting experience, and literally hundreds of satisfied wedding couples. Please read our wedding testimonials here.
Sydney wedding videos produced by Montaj Video Productions are unobtrusively…capturing those irreplaceable memories.
Wedding Video Sydney Montaj Video Productions Sydney
Wedding Videography Sydney. Videographer specialising in wedding videos, corporate video production
Wedding video samples, free wedding videos online, v\Videography and Videographer in Sydney, Sydney Australia, Montaj TV Channel